JOB OFFER KRISMAR
Don't wait, use our application form for new employees. We guarantee jobs in many sectors of the economy for people with different levels of education. If you are looking for permanent or temporary work, you are at the right address. We have dozens of contracts all over Poland, you are sure to find the right proposal to suit your needs and expectations.
We provide our employees with:
Logistical suport ( accomodation)
Internet access,
Assistance in the legalisation of residence for non- EU workers,
Support on issues related to the right to residence and the right to work,
Support from the coordinators,
Appropriate clothing according to health and safety rules,
Various forms of cooperation ( employment contract, contract of mandate, self- employment),
Additional life insurance,
The opportunity to develop and improve your qualifications, e.g. by gaining welding and electrotechnical certificates.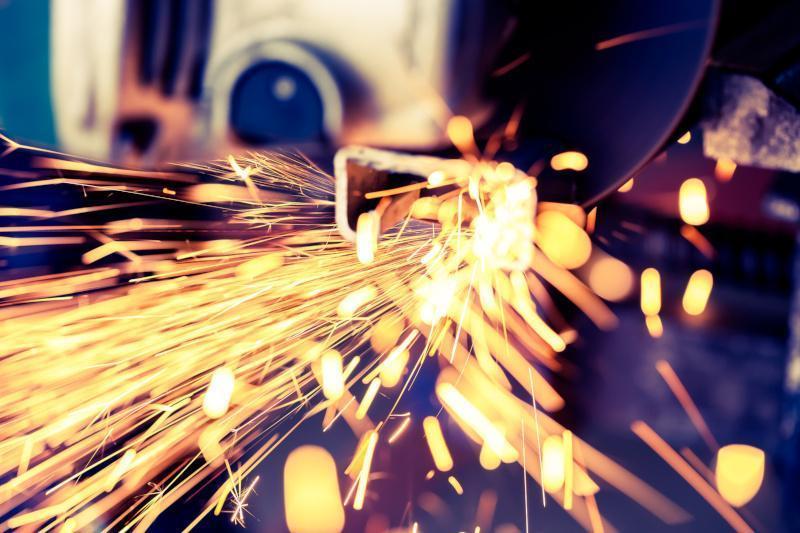 The most important thing for us is that you find a job that suits you and that provides a good livelihood for you and your family. What are you good at? What do you enjoy doing? If you can answer these questions, we will be sure to make you an appropriate offer that allows you to fully develop your skills and earn a fair wage.